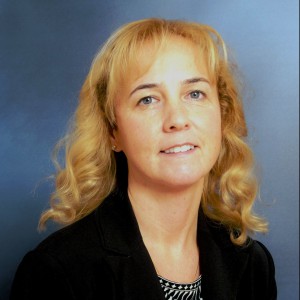 Rebecca Richards
Firma: Wales Finance Academy
Stanowisko: Director of the National Health Service
Joining NHS Wales in 1990 as a national Financial Management and Accountancy Trainee, Rebecca has held a number of positions across South Wales.  These include being the Director of Finance of two Health Boards for a combination of 14 years leading both to financial break-even.
For 18 months from July 2014, Rebecca held the position of Chair of the All Wales Directors of Finance during which she actively supported the creation of the NHS Wales Finance Academy, taking personal leadership of the Partnerships Programme.
In April 2016 Rebecca took a unique step in taking up a personal development opportunity to work in Aneurin Bevan Health Board as Associate Director of Finance for 1 year during which she also completed the Value Based Healthcare Programme at Harvard Business School, using the knowledge acquired to develop a methodology around Value Driven Programme Budgeting within COPD which has been used across NHS Wales.
Recently appointed as the Director of the NHS Wales Finance Academy, Rebecca has a drive for the Academy to be leading edge in finance staff development with the ambition that it "benefits everyone who works in NHS Wales Finance and those who work with us".
Rebecca is Vice Chair of her local primary school board of governors and has numerous outside interests including figure skating, playing netball and a variety of musical instruments.
Bierze udział w sesjach:
Medycyna oparta na wartości

Jak zmierzyć wartość usług medycznych
Wartości dla społeczeństwa i gospodarki
Wartości dla pacjentów
Wartości dla płatników
Medycyna sercowo-naczyniowa w Polsce: przykład medycyny opartej na wartościach

Medycyna oparta na wartości